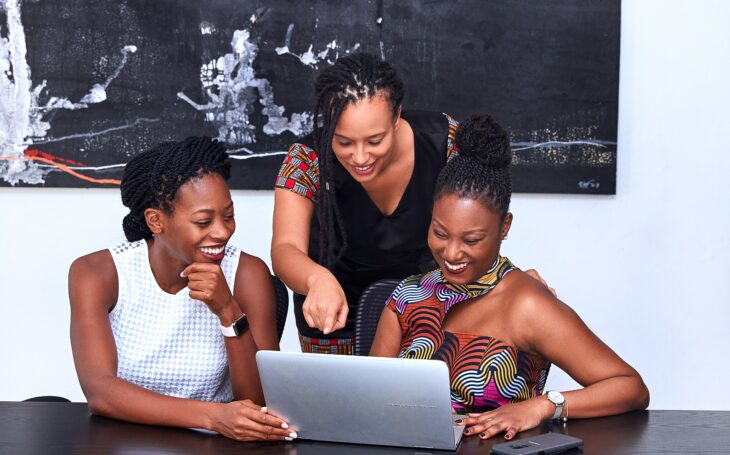 Building a business up will require you to be strategic in all aspects and, most importantly, customer service. Customer service is the heart of every business and organization. Having the ideal customer service strategy is the beginning to making your business a success. You do not have to go overboard to create an appealing and attractive strategy. With the help of a few in-corporations, you can achieve that. The following is a quick guide to help you build that killer customer service strategy.
What are customer service strategies?
Here are five killer customer service strategies you need to implement.
Know your Customers
The best way to sell your product or service is by knowing your target audience.  It is essential to identify your customer pain points. Social media analytics achieved through social listening can give you these customer insights. You can listen to what people are saying about your brand on social media, get their sentiments, and know your potential customers or existing customers.
"Social media analytics gives us the opportunity to do so. By listening to the voice of the customer and analyzing, filtering, and organizing the data into the insights, we can create customer segmentations that would allow any brand to be relevant at any touch point," writes Ekaterina Walter in Social Media Today post.
You can use a social listening tool like Brand Moran, to listen and monitor your brand conversations and sentiments online for brands in Kenya. You can also track and analyze campaigns.
Moreover, you can also use questionnaires, interviews, and polls to know your customers and understand their needs. Knowing your customers will help you in providing for them what they need and maintaining them. Remember that for a business to prosper, you need to attract customers and find a way to maintain them.
Create a Communication Channel
Communication is key in every relationship, and that includes the one you have with your customers. Make sure that you have means in place that make it easy for your customers to reach you and answer their needs. Create a dedicated customer support social media handle that customers can connect with you. Also, you can communicate with them through the phone, emails (you should build an email list), texts, forums, and even have a live chat bot.  Communicating with your customers shows them know that you care. Give a call or write that short email after every interaction to ensure they are satisfied with the service or product.
Build Trust
Trust is crucial when it comes to maintaining your customers. Communication is one of the ways of building trust between you and your customer. Always keep your word to your customer and deliver to them what you have promised to deliver. Make sure that you always meet or even exceed their expectations. Personalizing your services is also another great way of building your customer's trust. When customers trust you, they will become loyal and come back and even recommend other customers to you.
Invest in your Team
Another way to build an excellent customer service strategy is by hiring and promoting people who have the customer's best interest at heart. Remember that skills can be taught, but personality cannot. Your team should handle the customers patiently and try to understand them, as people are different. They should also practice using polite words such as 'sorry, thank you, welcome, I apologize for that as they deal with the customer. Your team needs to listen to the thoughts and feelings of the customers and be able to empathize with them.
Be Consistent
Consistency is critical for the success of every business or organization. To bring in and maintain customers, you will need to be consistent in your services and communication. Being consistent helps your brand to be recognizable by your target audience. Consistency will help you stand out among your competitors and bring more customers on your way.
Bottom Line
The main essence for any start-up is to generate revenue and make sales, which can only be achieved when you have the right customers. Building a killer customer service strategy will be the first step to getting close to your goal. We hope the tips above will be of help to you and guide you through.
If you want to get started with social listening in Kenya, our social listening and monitoring, Brand Moran will just help you with that. You can gather social media data by tracking brand mentions, keywords and hashtags and get smart analytics dashboard that gives you insights about your brand.
You can contact Brand Moran via info@brandmoran.com and we will give you a FREE DEMO and guide you how to get social media insights.